Backroom is committed to redefining accessibility in contemporary art collection. We provide an
expertly curated selection of artwork and lifestyle goods.

Run by artist Kristina Johnson, backroom originated as a salesroom to the exhibiton platform

Waiting Room

.

︎See below for address and parking options!
THANK YOU
FOR YOUR
SUPPORT.
*Rumored to have once belonged to railroad tycoon and ancient Minnesotan bazillionaire
James J. Hill.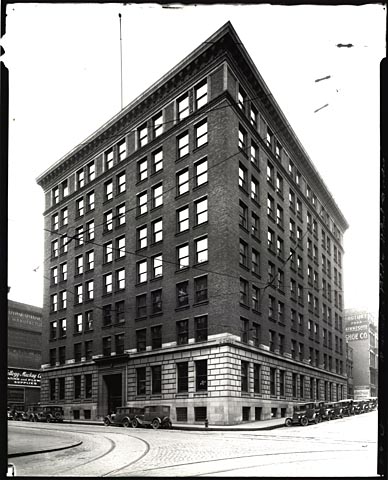 ︎
Waiting Room + backroom
275 East 4th Street
SUITE 707
St. Paul, MN 55101
We are located in Suite 707* on the 7th floor of the Northwestern Building in the historic district of Lowertown Saint Paul, Minnesota.
︎Click this link
to locate your own parking spot by entering our address!
Farmer's Market
Union Depot Lot B
6th and Wall
#33 Lot
*black diamonds indicate parking in map below*