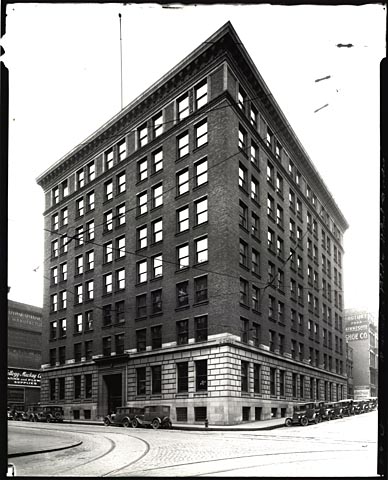 Backroom originated as the private salesroom to the exhibiton space
Waiting Room

.
In 2020, we cracked open an old bank vault and turned it into a showroom. Backroom is committed to redefining the experience of representing contemporary art by providing an expertly curated selection of work, and giving artists opportunities to exhibit and sell their work online, available immediately to a global audience.
We are located in Suite 707* on the 7th floor of the Northwestern Building in the historic district of Lowertown Saint Paul, Minnesota.
︎See below for address and parking options!
THANK YOU FOR YOUR SUPPORT.

*Rumored to have once belonged to railroad tycoon and ancient Minnesotan bazillionaire
James J. Hill.


backroom acquires artists, curators and teams
through open call or by invitation only
︎
Waiting Room + backroom
275 East 4th Street
SUITE 707
St. Paul, MN 55101
︎Click this link
to locate your own parking spot by entering our address!
Farmer's Market
Union Depot Lot B
6th and Wall
#33 Lot
*black diamonds indicate parking in map below*